18 Sensory Alphabet letter activities for preschoolers
Is your child learning handwriting?
The activities I've created here are fun and very hands on. Your child will likely enjoy them even if they don't connect what they are doing with learning the alphabet and beginning to learn handwriting.
The following activities are all fun, easy, hands-on and practical with items you probably have around the house already.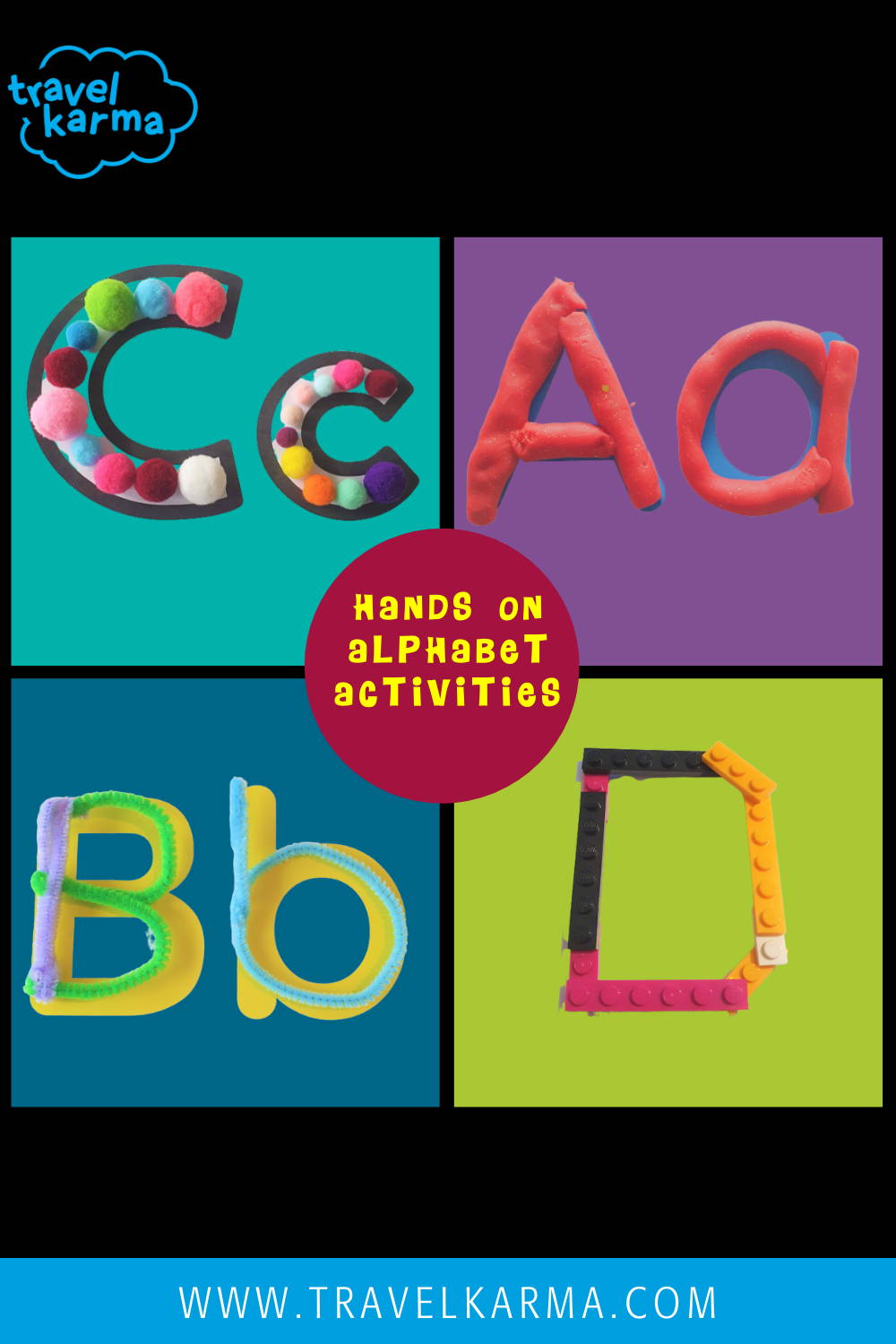 Try These activities for kids to learn Alphabet handwriting
Paint
- Use paint in a tray to trace letters of the alphabet. It's a great activity for kids as they love to get a little messy. You can also do some learning about colours if you mix two colours together.
Play dough
– Use Playdough to create letters, this activity is great for sensory and fine motor development. Roll the playdough into a "sausage" and then manipulate it to create alphabet letters.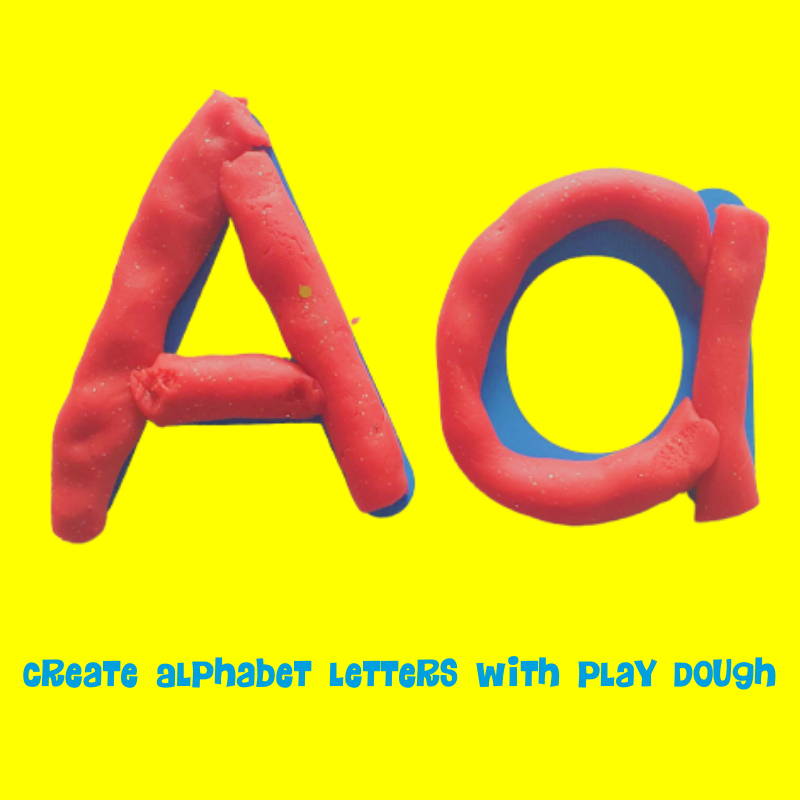 Sticks – Use Sticks to create letter shapes outside. Be creative and look for curved sticks and find large and small sticks for different parts of letters.

Drawing – if you just give kids some blank paper and variety of writing tools like crayons, pencils and markers they can draw letters freestyle.
Pasting/Collage – Glue stick, pom poms, straws, pipcleaners all found in the Travel Karma activity pack to create a 3D letter craft project.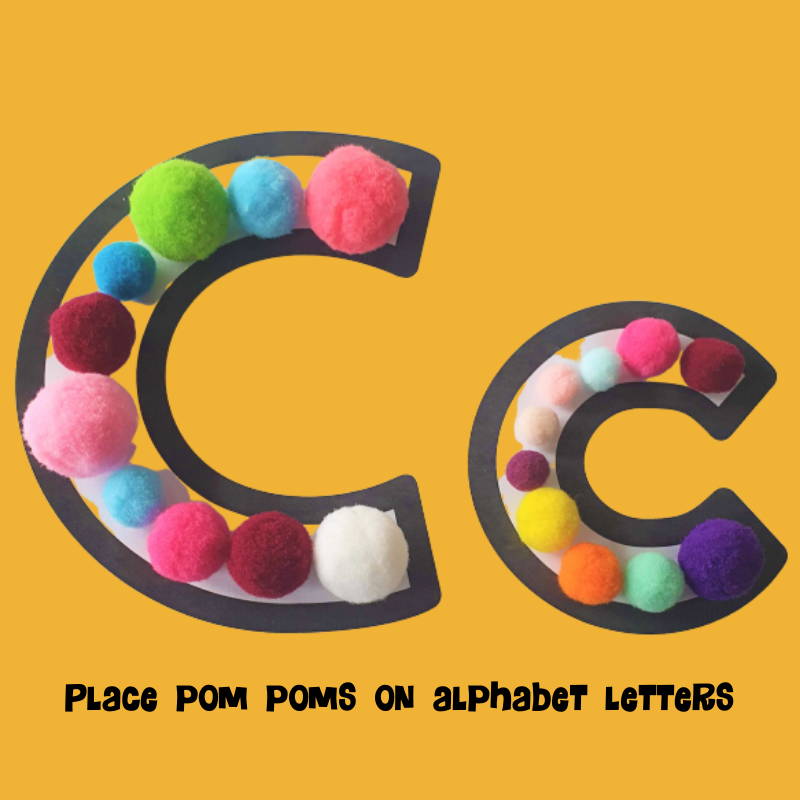 Worksheets and PrintablesThere are many websites where you can download printable activities and worksheets for tracing and creating collage with alphabet letters. I have also created alphabet and number worksheets for kindergarten and early primary level.

Shaving Cream - Spray some shaving cream onto a bench and ask your child to spread it out into the bench into a thin layer. Then let your child trace alphabet letters in the shaving cream. As well as the sensory fun, they will love that you are allowing them do something messy.
Lego – Use lego blocks alone to create letters, or use lego to imprint into play dough the shapes of letters.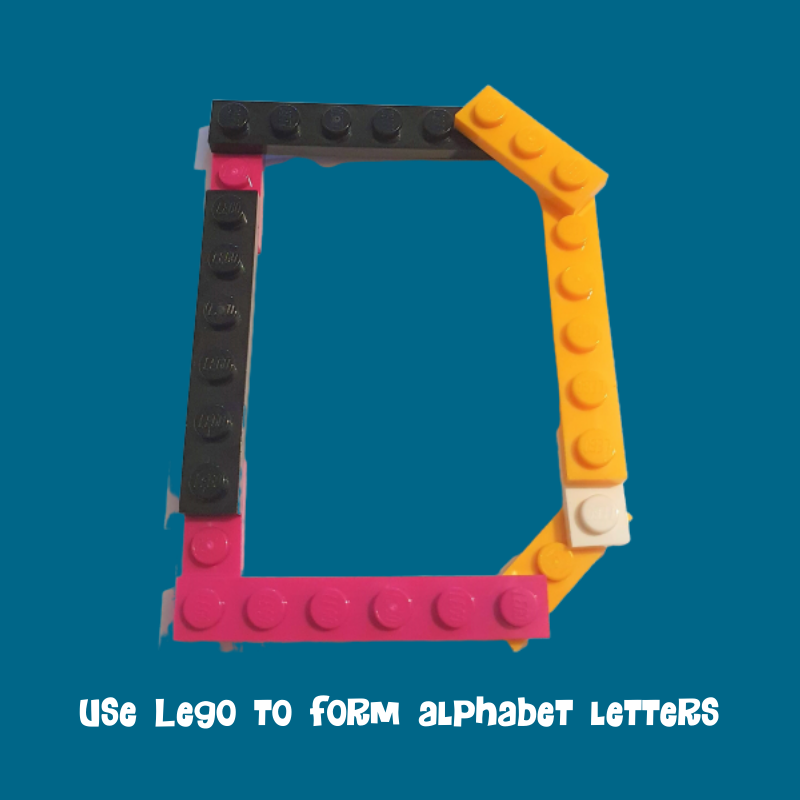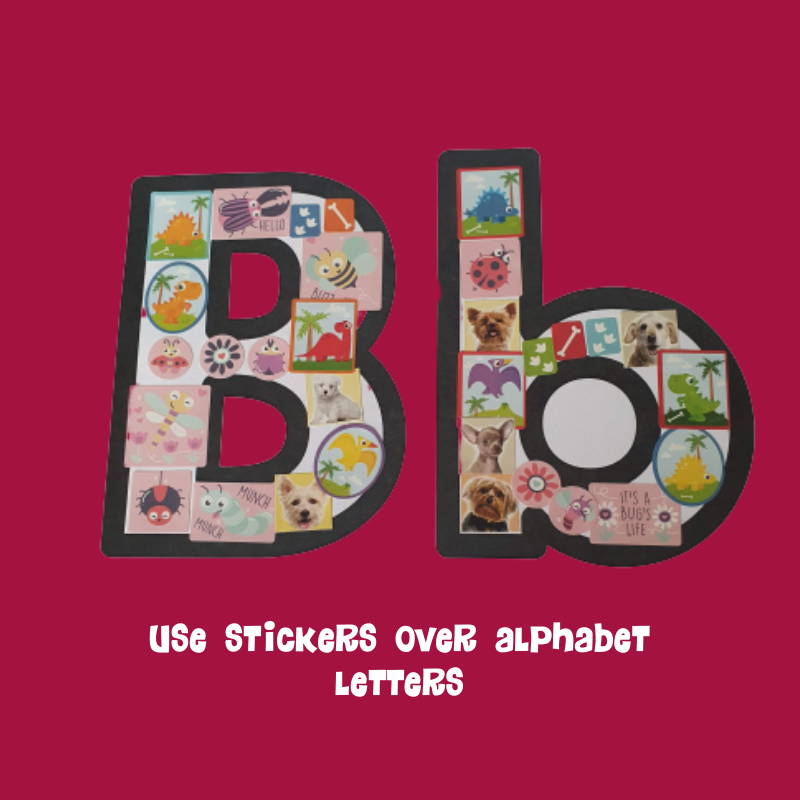 Popsicle sticks - You can use popsicle sticks with velcro attached to create alphabet letters, these are best for capitals as they have lots of straight lines.
Flour - Place a thin layer of flour into a baking tray. Your child will the sensory experience of tracing letters in the baking tray while becoming familiar with the shapes of letters.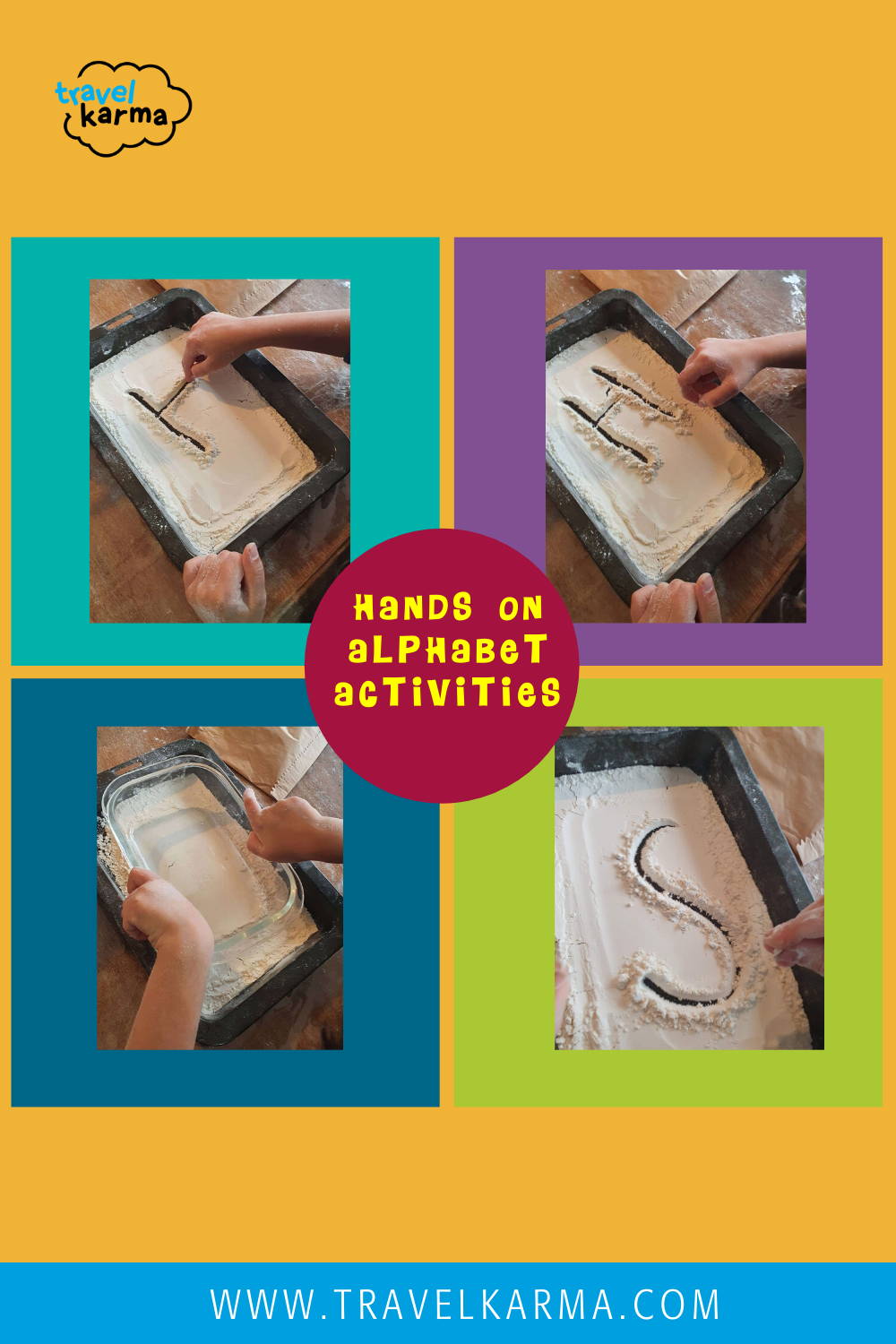 Chalkboard and Whiteboard Having an easel for kids at home gives them lots of opportunity to practice their letters (and numbers). It's often more comfortable for children to stand and write on an easel at their shoulder height compared to writing on paper on a table which may be a less comfortable height and angle for a young child.
Pipe cleaners - Use pipecleaners to form the shapes of letters. You can make pipecleaners into any kind of shape, so you can create any letter of the alphabet. Talk to your child about how the letter is formed, and use the template to help you form the letter.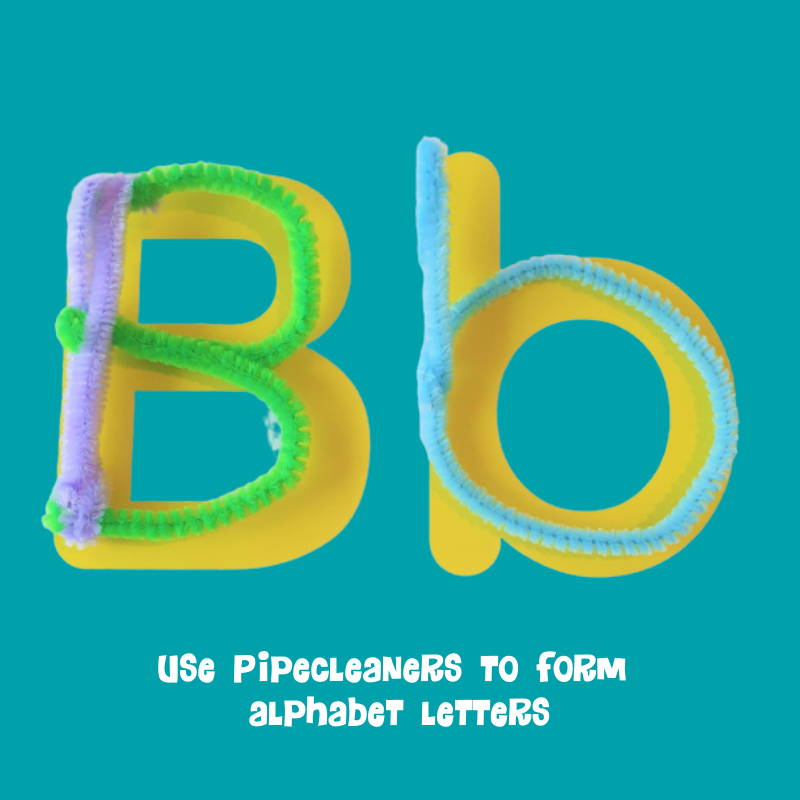 Pom Poms- Using an alphabet template and glue, stick pom poms onto letters. This activity is great for hand eye co-ordination and concentration as they will need to be patient lining up the pom poms inside the alphabet letters.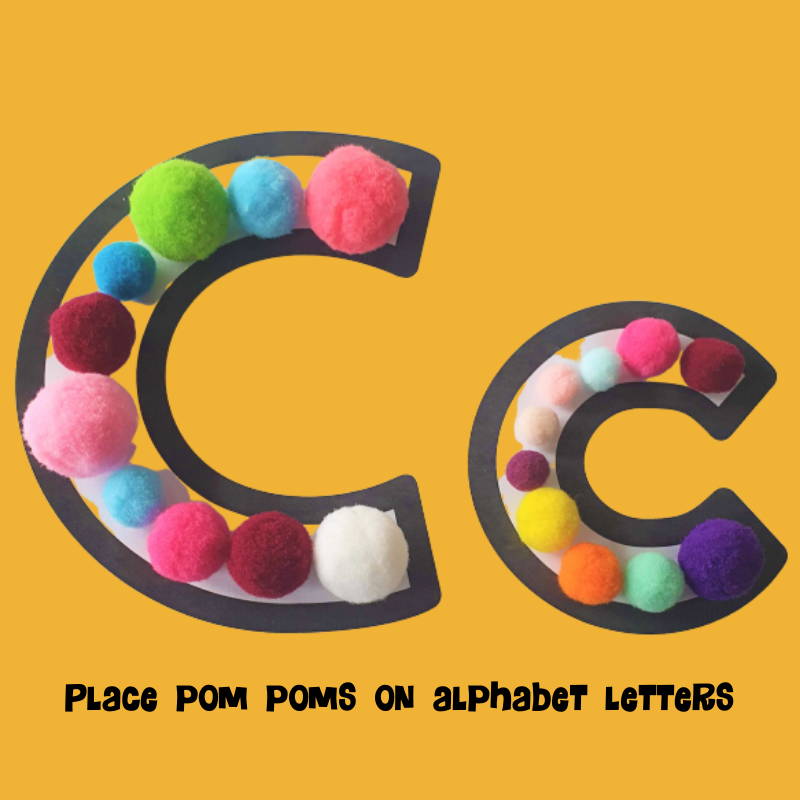 Masking tape and toy car - Use masking tape to create the shapes of letters on the floor. Then familiarise your child with the shapes of the letters by driving their toy cars over the masking tape shapes.
Bubble WrapUse a marker to write alphabet letters onto each bubble of the bubble wrap. Then ask your child to pop the bubble wrap in order, or call out letters and ask them to pop each one.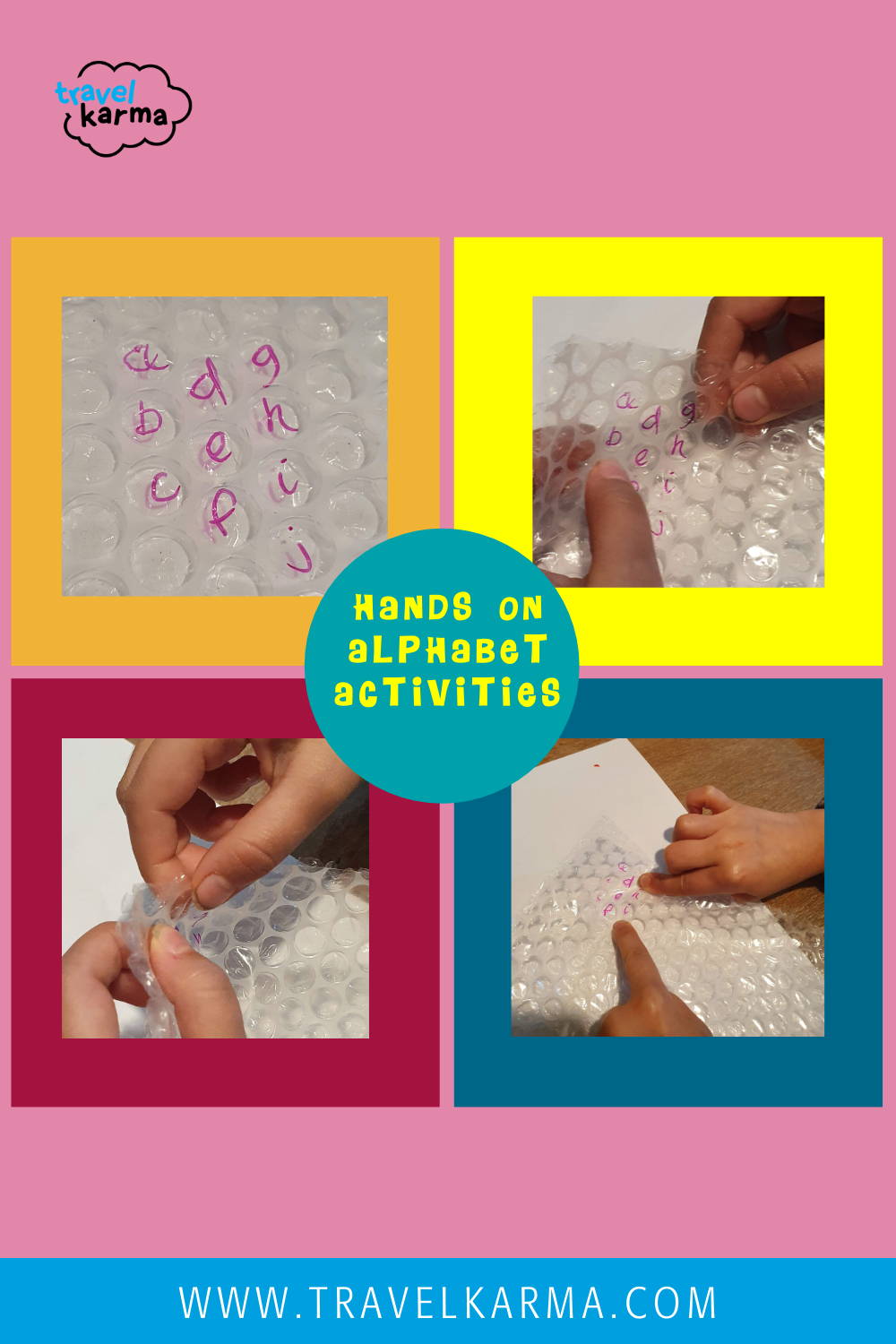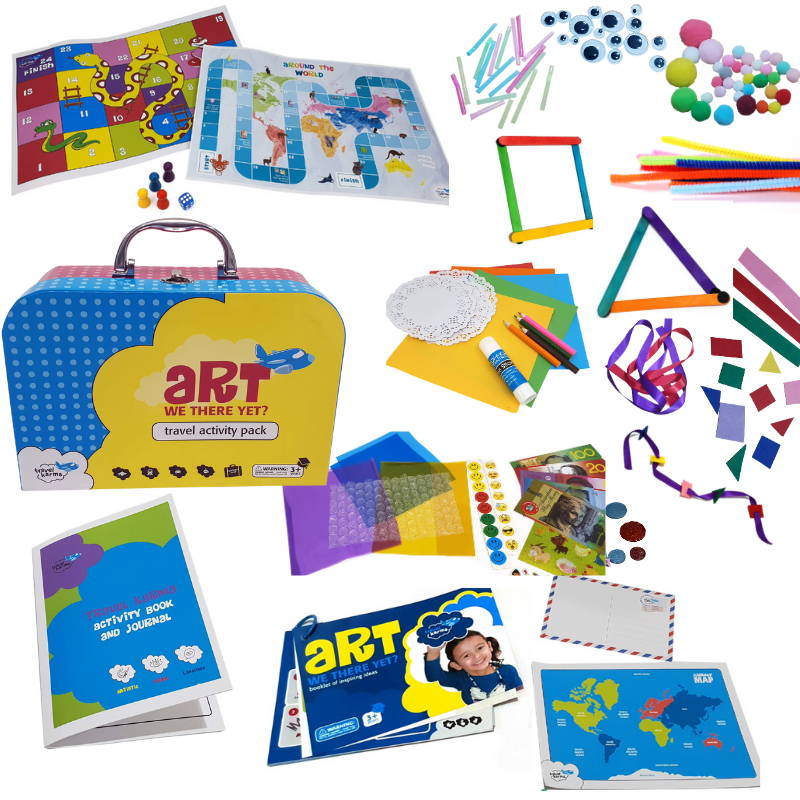 These activities for learning the alphabet can be done outside. Kids love to get fresh air outside and have a change of scenery while we are stuck at home during the coronavirus isolation.
Sticks in the garden - Collect sticks from the garden to make the shapes of alphabet letters. Make sure you collect a range of shapes, and different lengths of sticks to make a variety of letters.

Sticks in the mud - Use sticks or your finger to draw in mud and create the shapes of alphabet letters. Your child will love this one, as they are allowed and encouraged to get a little messy.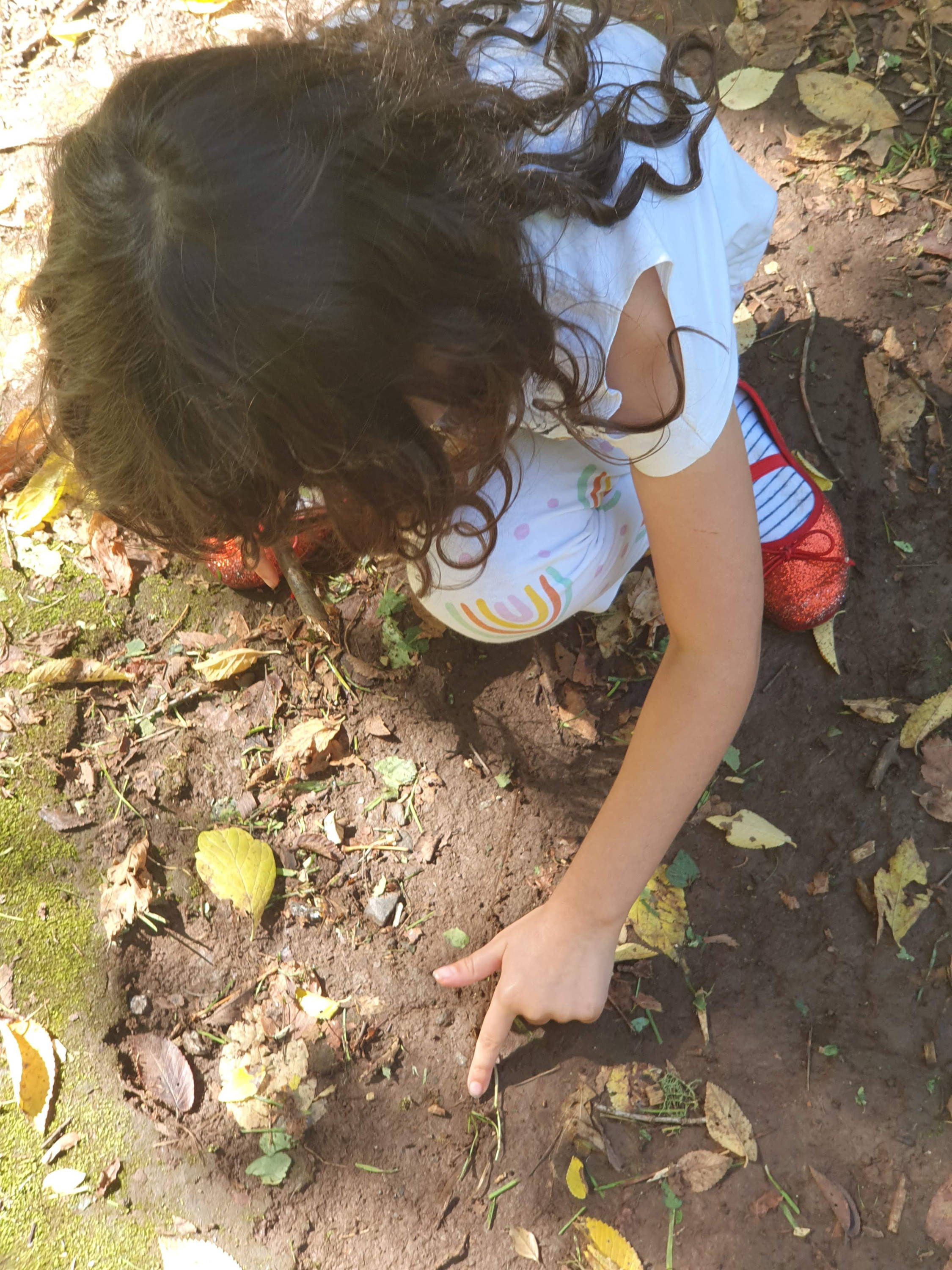 Are you looking for guidance creating activities for your kids?
I've created a free 30 day course of activities for you and your child, free in your inbox each day.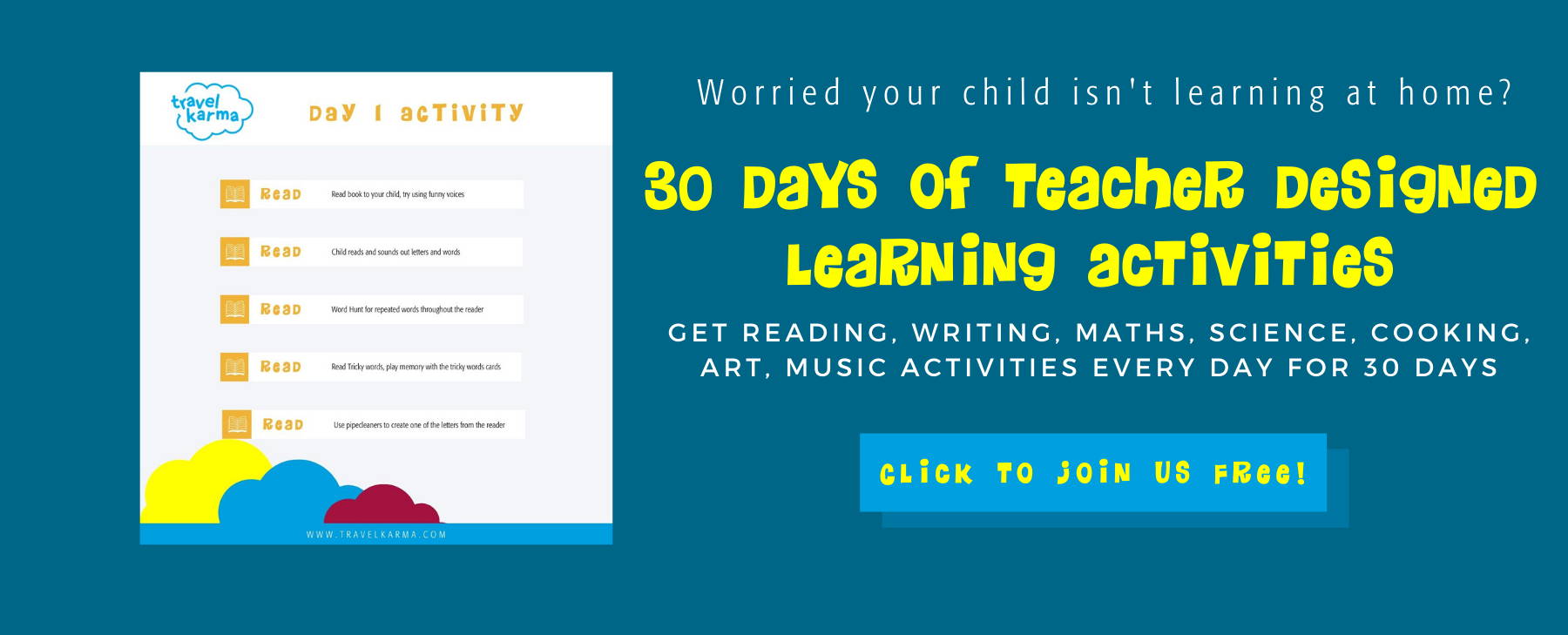 Comment below, how are you managing at home with your kids? Did any of these tips help?