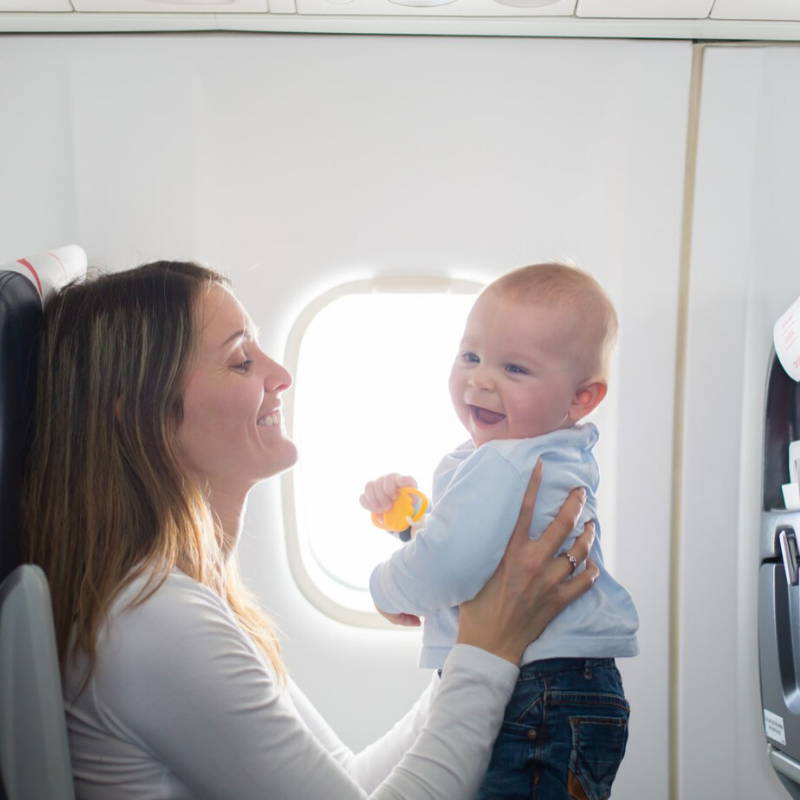 Have you thought of everything?
There are tons of things to be be done to organise a holiday with a baby. Baby friendly accommodation, passports (including a passport photo for a baby) travel insurance,
Don't worry. I've got your back.
I've taken my babies on overseas heaps of times, so take advantage of everything I've learnt, and you'll have a fun, relaxing getaway with your baby.
Get my Travel Calmer - Printable Holiday Planning Checklist