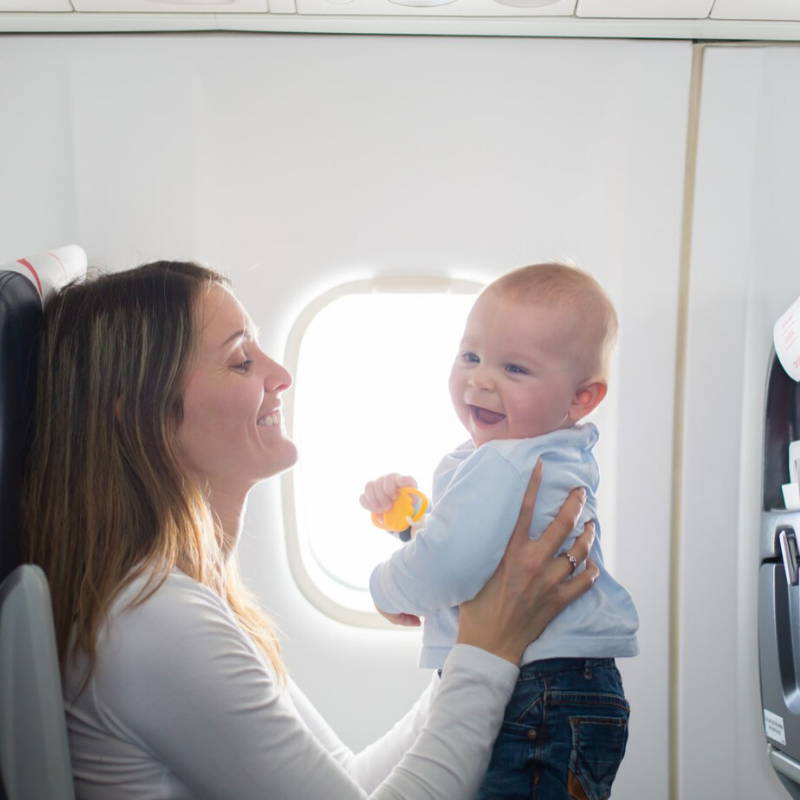 Have you thought of everything?
There are tons of things to be done to organise a holiday with a baby. Baby friendly accommodation, passports, travel insurance, baby travel gear...
Don't worry. I've got your back.
I've taken my babies on overseas heaps of times, so take advantage of everything I've learnt, and you'll have a fun, relaxing getaway with your baby.
Get my Travel Calmer - Printable Holiday Planning Checklist